On April 28-29 Santa Eulalia will once again offer its online outlet through your Facebook profile. The outlet, restricted to the fans of Santa Eulalia, will remain open from 08.00 on Thursday 28th until 00.00 Friday 29th of April.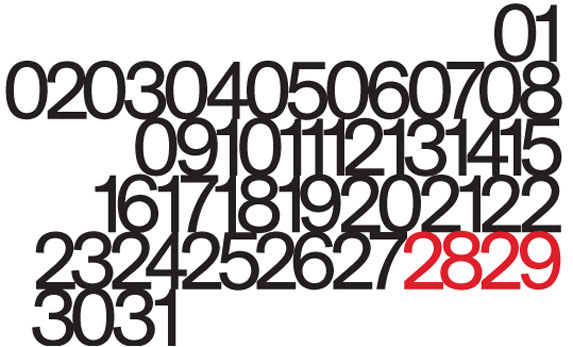 In a space reserved exclusively for fans of Santa Eulalia, a selection of luxury items for both men and women will be available at truly irresistible prices. Jimmy Choo, Christian Louboutin, Balenciaga, Proenza Schouler, Martin Margiela, Lanvin, Neil Barrett, Moncler and other exclusive international brands that are part of the usual selection at Santa Eulalia will be available in this online outlet.
Santa Eulalia gives you the opportunity to purchase online the 28th and 29th of April at the same price as the last day of the usual outlet.
To enjoy this opportunity you just need to become a fan of Santa Eulalia on Facebook.
See you there!