The facades of the buildings on Paseo de Gracia in Barcelona are and have been throughout time, a part of the identity of the city. Whoever has the pleasure of walking down this symbolic street will be surprised, because there is a building that only retains the facade. You find the hollow of the old building just before the passage Pasaje de la Concepción at Paseo de Gracia 93. On the sidewalk scaffolding are coexisting with concrete structures that hold the original 1893 facade together. The empty space where the building once was is buzzing with activity. These are the first steps of an ambitious architectural project, home of the boutique Santa Eulalia, which combines the essence of the original building with the beauty of a contemporary silhouette.
In an area of 2,000 m2 the oldest and most emblematic luxury prêt-a-porter boutique in Barcelona will be installed again, and this time permanently, on Paseo de Gracia 93.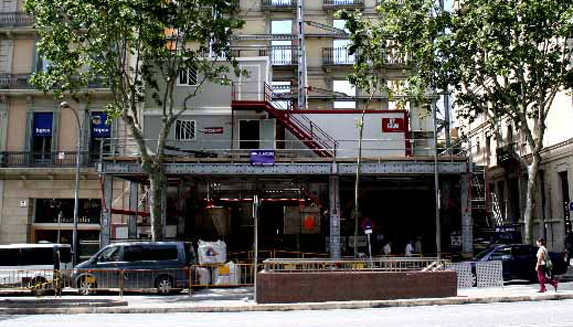 The Project is led by the American architect and interior designer William Sofield, considered one of the most reflective talents of his generation, who designed the shops for luxury brands like Bottega Veneta, Yves Saint Laurent, Gucci, Ralph Lauren and Tom Ford for whom he also designed his private house.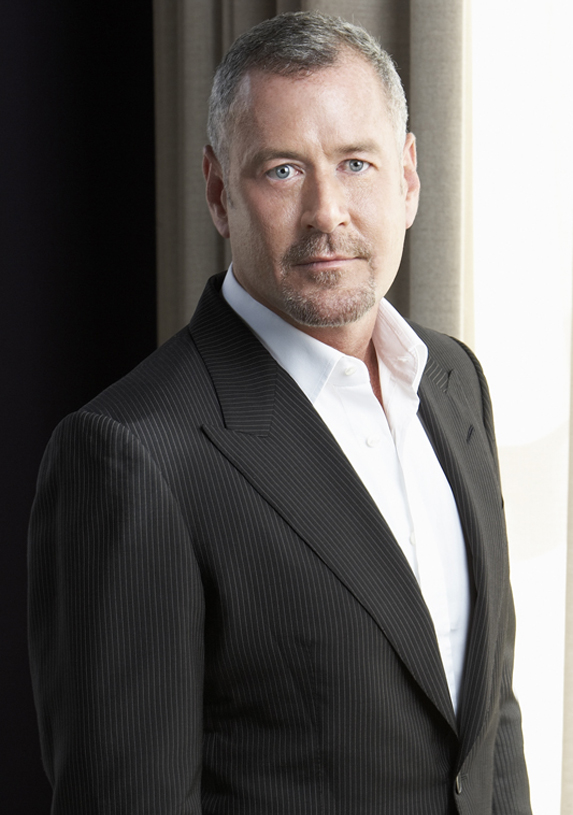 William Sofield has managed to design a customized project for Santa Eulalia, capturing its true essence, being inspired by the true story of the company.
We will inform you of how the project progresses…
You will be surprised!