Santoni shoes are renowned for combining a modern look with traditional know-how.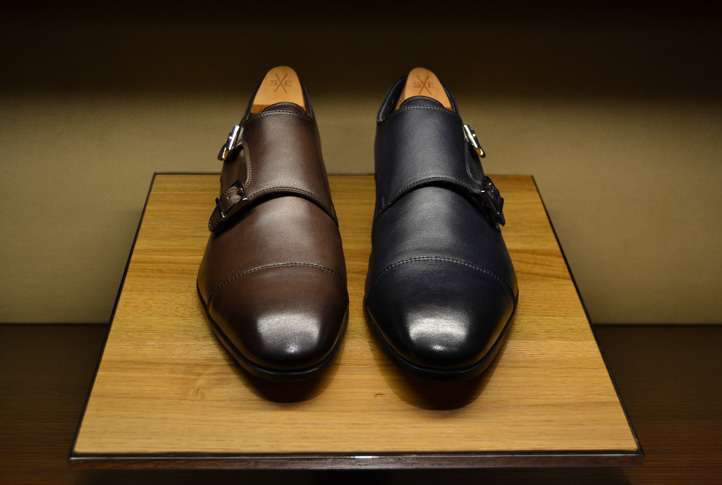 A continuous search for perfection has transformed this artisan craft into an art form that, together with the excellence of Made in Italy products, has become the legacy of this iconic international brand.

Shapes, structures, processes and techniques born out of experience, a natural talent for elegance and a genuine shoemaking culture.

Santoni first started to make shoes in 1975; at Santa Eulalia you will discover why, in 2014, it is still a byword for luxury, design and perfection in its field.