On 10 June, Scott Schuman was invited by Santa Eulalia to attend the firm's presentation of its new digital identity. The event started at 4 pm with a talk that attracted the company's most glamorous clients, celebrities from the world of fashion revealing the coolest and trendiest styles for the afternoon and fans of Scott Schuman who were able to talk to him in person. The most influential coolhunter in the world of fashion signed and dedicated his book "The Sartorialist" to all those at the event.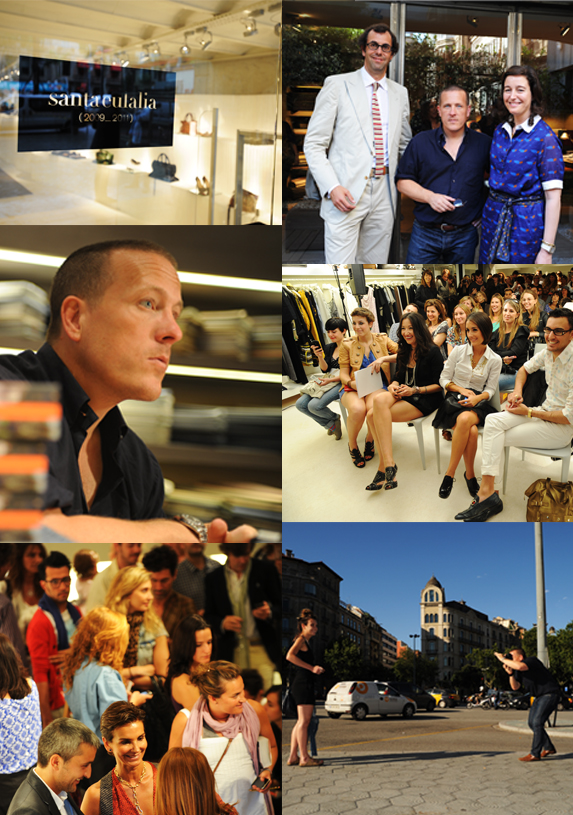 At 8.20 pm the presentation of Santa Eulalia's new digital identity was streamed, attracting more than 40 online media including bloggers and websites, while Scott Schuman was able to answer all the questions put to him live via Santa Eulalia's Facebook and Twitter sites.
To see more photos from the event, visit our Facebook page.