It's all about paying tribute at Santa Eulalia. With the inauguration of the new store as the perfect excuse, you will now find unique handmade pieces from the finest firms on the international scene. You can feel the excitement… These articles are without doubt the best way to celebrate the new era of Santa Eulalia.
In the Balenciaga showroom, an emotional Mr. Ghesquière committed to launch fifteen of their best sellers, Velo and City from the Motorcycle line in a cognac colour, just for this occasion. Limited editions are always successful, because less is more.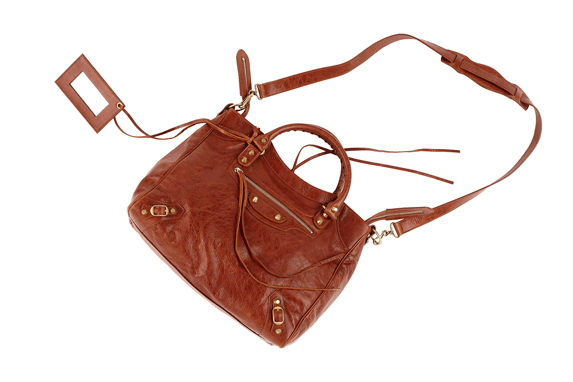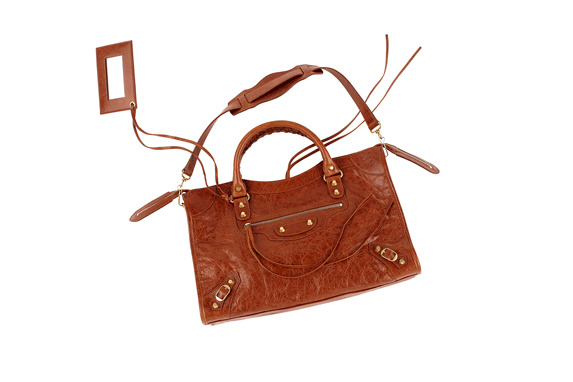 Phoebe Philo reflects the minimalism in each of her proposals for Céline. The Luggage bag, the insignia of the French fashion house, is one of the first to celebrate the event. Elegant and simple clean lines with original finish in knitted wool of different textures that just make it even more desirable. Only three of the fifteen pieces signed by the maison enter the doors of Santa Eulalia. Who will walk out with one of them?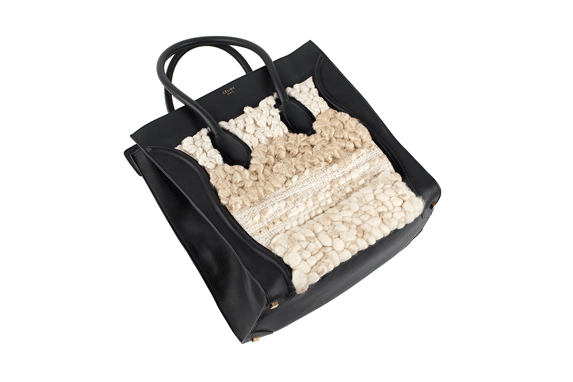 Nina Ricci stays true to traditions. Symbolizing chic timeless elegance Peter Copping, head of the collections, gives us a limited edition of shopping bags that you can fold into a wallet. They are made ​​of pink fuchsia and black tulle with printed chiffon ribbons. Another item bound to become a fan girls phenomenon of the season.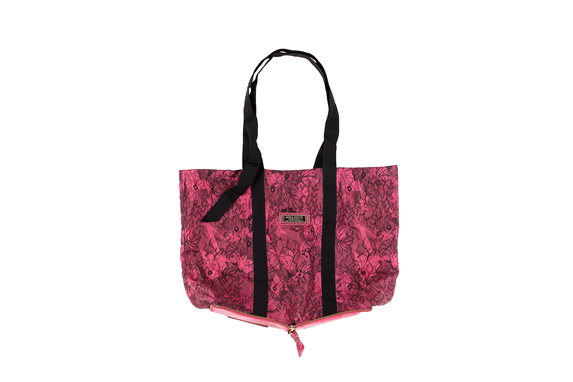 Marc Jacobs, "the chic geek" according to the fashion columnists, is a great lover of retro. Nourished by the influences of the 70′s, where disco and the psychedelic caused great social impact, the New Yorker has created his summer collection 2011. Jacobs gives us one of the most desired items, the mini bag Carnaby. The black resin flower detail and crochet handle makes this bag a much desired object. You will find five of the bags from the exclusive European edition at Santa Eulalia. Don't let them slip out of your hands!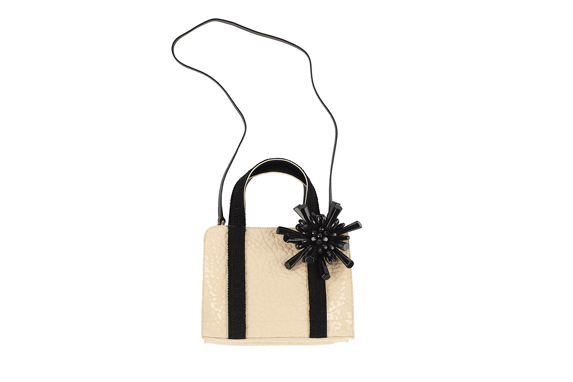 Nicholas Kirkwood, the architect of shoes, has designed one of his geometric shoes for this pleasant occasion. A high heel nude peep toe ballerina with ankle band. Design to the limit as usual from the British designer.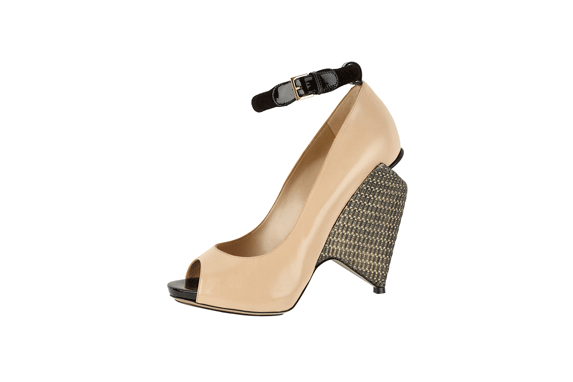 Another of the brands that has joined in the celebration of the new era of Santa Eulalia is the prestigious Smythson, stationery and leather expert. The British firm with distinguished clients such as the British Royal Family has signed its classic notebook in Catalan with the best expression to describe this moment. "DIT I FET" is the title of the little notebook exclusively created for Santa Eulalia.