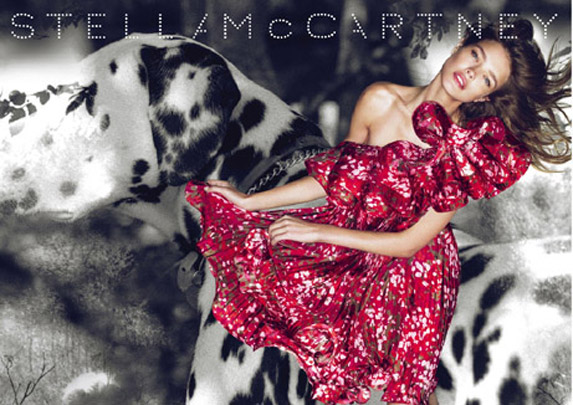 At an early age, Stella McCartney already had a feeling for the ins and outs of fashion when she through an internship became part of the design team of Lacroix. That inspired her to enrol at Saint Martins, from which she graduated as an artist. Shortly after graduation, she became the artistic director of Chloé.
During four years she made the sales increase exponentially, and then she left to launch her own line in her own name under the guardianship of the Gucci Group.
Stella is a convinced environmentalist, vegetarian and involved in animal rights; in fact, she is against the use of fur.