Santa Eulalia presents a brand new, refreshing pop-up by Moncler to welcome the spring.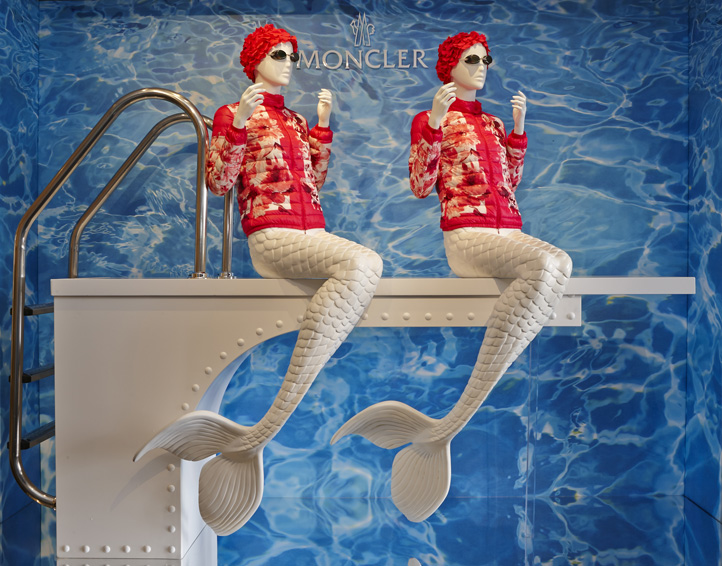 The design of this pop-up, inspired 100% by the sea, brings to mind the hottest months of the year; those months when, during the day, we seek the cool of pools and beaches but, once the sun goes down, we need a light garment to ward off any chill.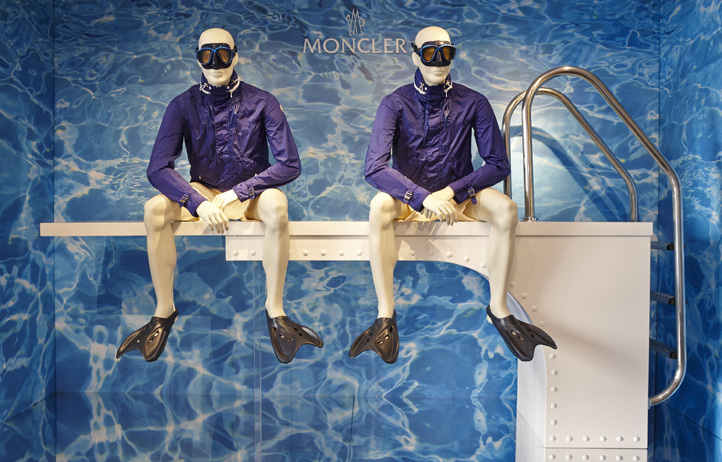 If you'd like to feel those first few hints of spring, don't miss our store on Passeig de Gràcia and relish in the liveliest collection by Moncler.