It is not the first time that the great ones in fashion succumb to the charms of the deepest heart of Africa. The exotic luxury covers us from head to toe.
Alber Elbaz at Lanvin gives us beautiful Maasai warriors with big horn and glass bead necklaces and lynx stoles to cover our backs, making the cold winter wilder but warmer.
Hand in hand with major fashion houses such as Celine and Jimmy Choo, panthers, tigers, leopards… hang on our shoulders as XXL bags.
The stilettos from Louboutin are like the stealthy footsteps of the cheetah on the hard asphalt. The French fashion house Roger Vivier also uses the animal print aesthetic with one of their iconic shoes covered in python skin creating a beautiful jungle scene out of this trend.
Today, Jesus our expert in accessories, shows us the most audacious and wild pieces of the season  from the hands of Jimmy Choo. Both the bag and sandals are made of pony skin and feature leopard print, the wildest amongst all feline patterns.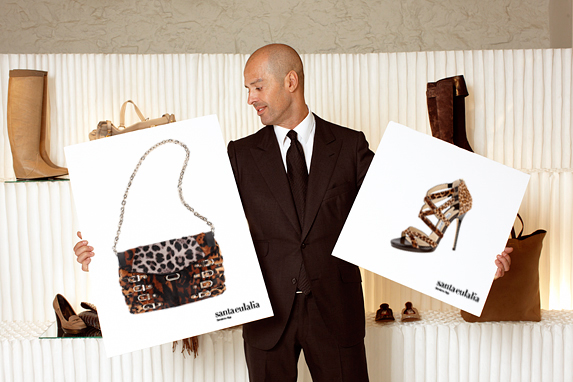 On his side, Simone introduces to us these classics from Roger Vivier reinterpreting trends and keeping his usual Parisian chic. You can perfectly combine this classy style with the cashmere python print scarf by Stella McCartney.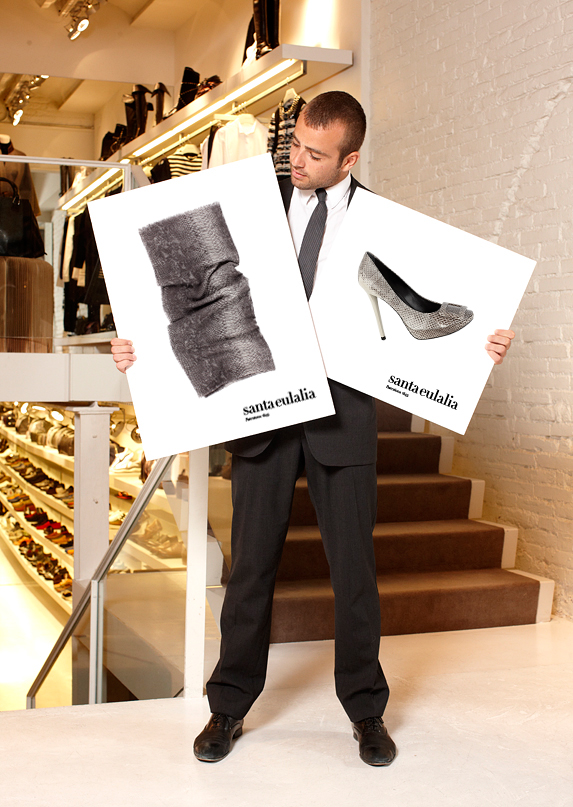 And it definitely reveals that the most exotic luxury has come to Santa Eulalia. Don't miss out our wildest suggestions for this fall on our website.