M2Malletier exclusively presents its collection of luxury handbags for Spring-Summer 2014 at Santa Eulalia's new pop-up, where the predominant colours range from the brightest of corals to pastel tones such as mint green and even purple. Also eye-catching is their endorsement of the metallic trend, evident in their handbags with a holographic finish, just the job for perfecting that night-time look.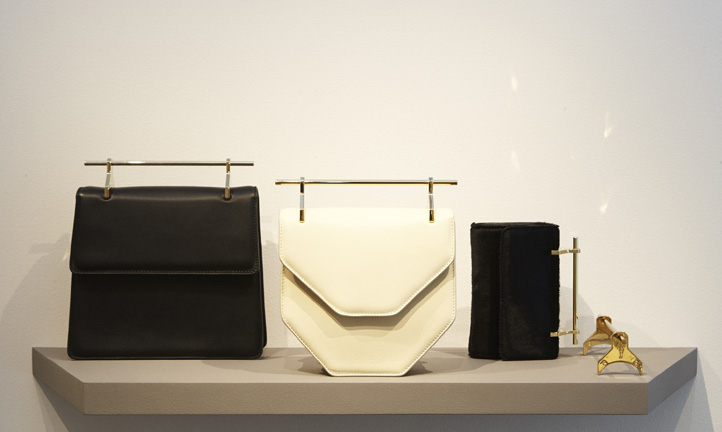 M2Malletier was jointly founded in 2012 by two young Colombian designers, Melissa Losada and Marcela Velez who, after they had both studied at the Parsons school in New York, decided to create their own luxury handbag brand. Find out more about them in this interview with Melissa Losada.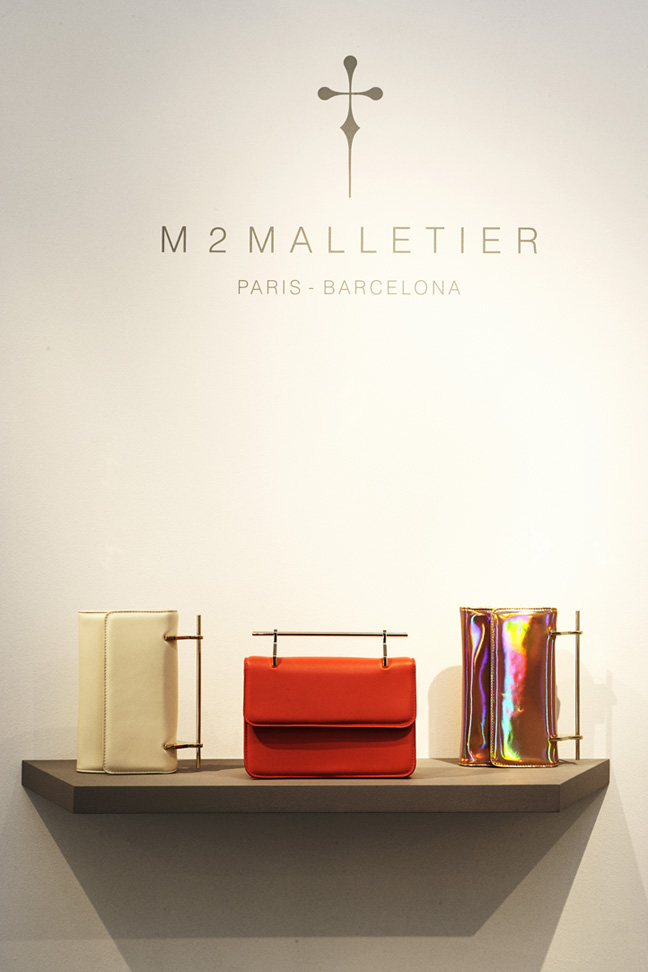 Come to Santa Eulalia and become captivated by the handbags that have conquered today's celebrities and fashion icons, such as Kate Hudson, Jessica Alba, Kate Bosworth and Miroslava Duma.