A web on the sole of a shoe had never been synonymous with fashion until Charlotte Olympia started to make her place in the dressing rooms of celebrities such as Sarah Jessica Parker, Olivia Palermo and Gwyneth Paltrow just a few years ago.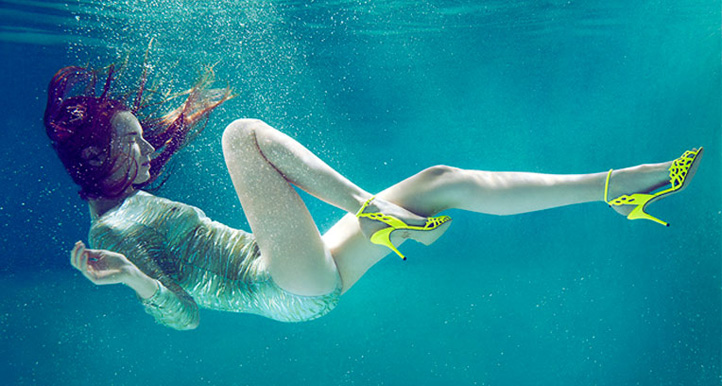 Today her fun designs are applauded by the fashion industry, well-deserved recognition for having found an impeccable way of showing, on her footwear, the perfect combination of naïf and sexy.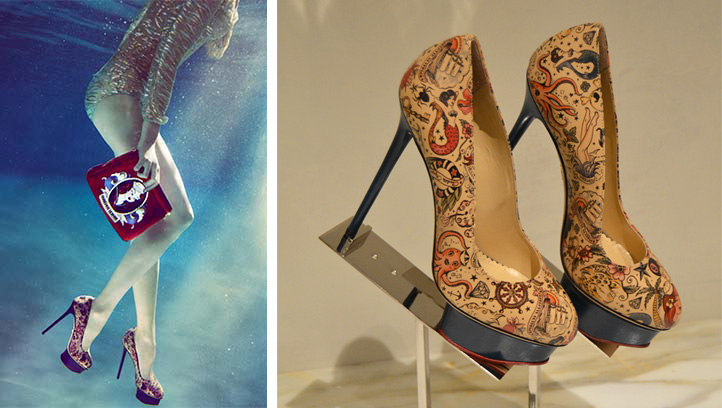 The latest collection by this British designer is clearly inspired by the sea and her creations are flooded with motifs such as octopuses, mermaids, rudders, corals… without losing an ounce of sensuality. This is faithfully reflected in her photographic campaign.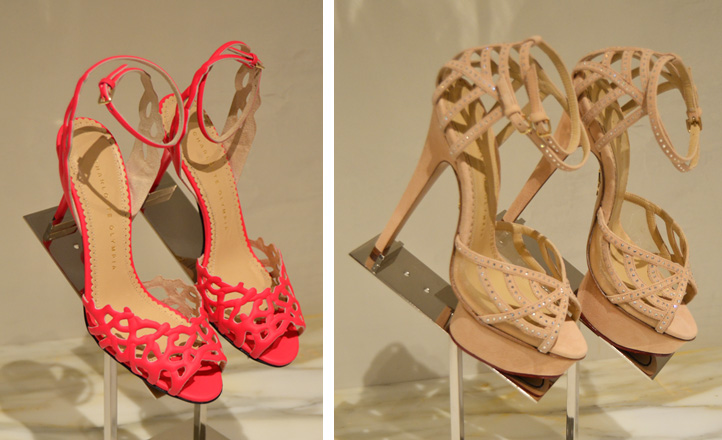 Come to Santa Eulalia and plunge into the world of Charlotte Olympia, where coral sandals live in harmony with her now iconic Kitty flats.