Introducing one of the new proposals for the season of sun and heat: it's AMI, the firm set up by French designer Alexandre Mattiussi, founded in 2011 with the goal of creating "real clothes for a real man".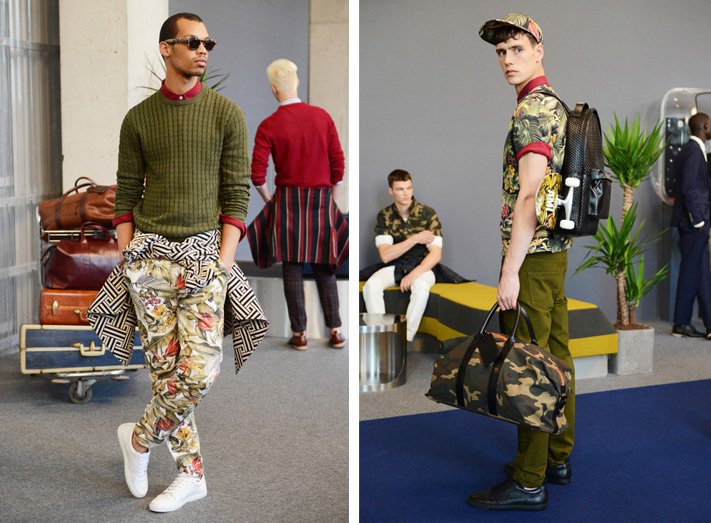 Winner of the ANDAM Fashion Award in July 2013, Mattiussi has created a collection dotted with tropical prints for garments such as shirts, tee shirts, sweatshirts and trousers whose aim is to provide the utmost in comfort.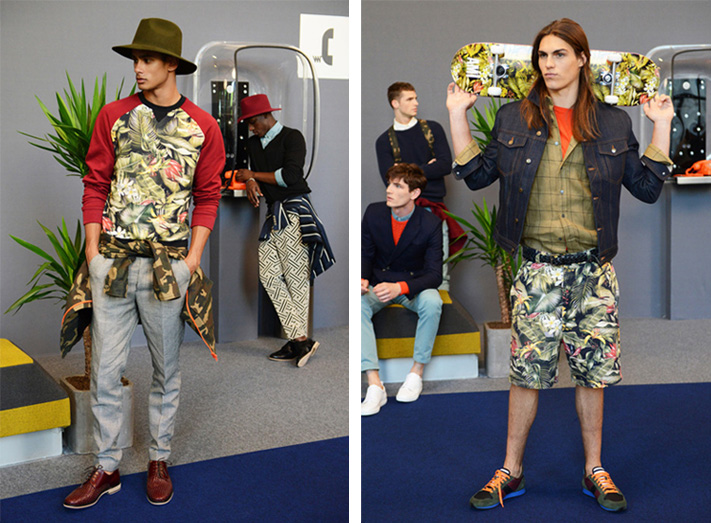 The set for the show presenting the 2014 spring-summer collection is reminiscent of an airport terminal, a meeting point between those travelling for pleasure and those travelling for business.