Nobody imagined that this Moroccan child, who immigrated to Israel when he was only eight years, today would spend the days between beautiful prêt-à-porter garments.
His career started as a fashion designer in New York, but took off in Paris with the help of Yves Saint Laurent. In 2001 Alber Elbaz became artistic director of Lanvin. At last the man with chubby cheeks and rimmed glasses began to stand out from the top. And no wonder. Nobody has ever been able to design with such a spark and irony as the genius Alber.
This year at Santa Eulalia we wanted to pay tribute to him with a pop-up that has been in our store since the 30th of January and where you can find the summer sandals. They have a lace and come in dark blue or fuchsia with a cork platform or 40s style heel, but never flat. That's how Lanvin wants it. And we will not be disobedient.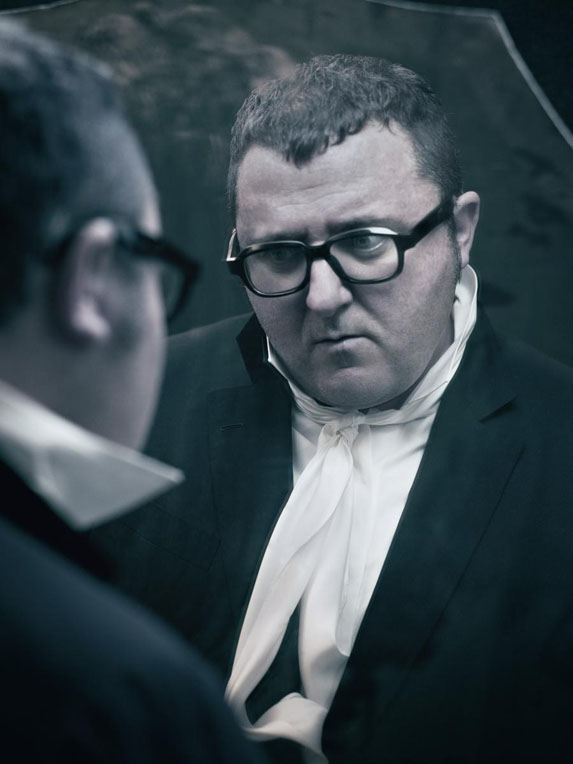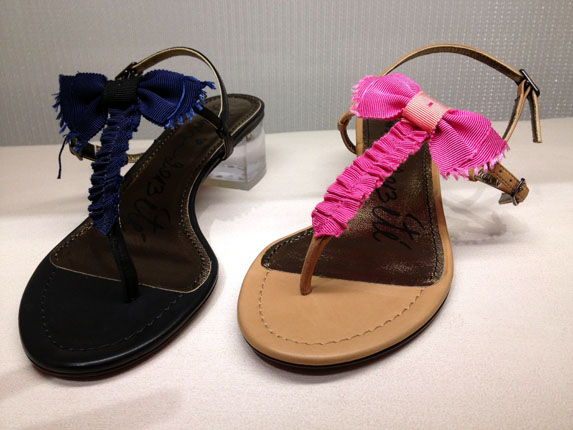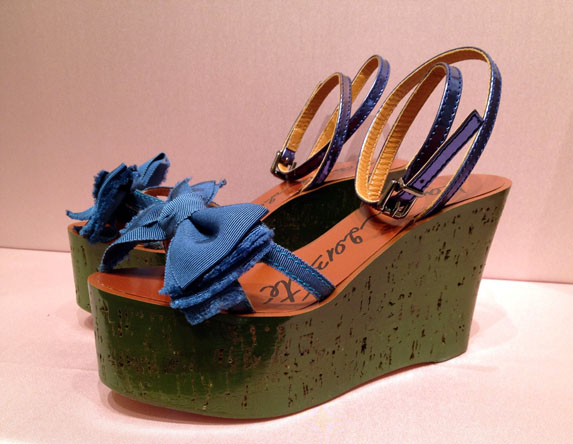 Monsieur Elbaz y Santa Eulalia te ayudan a preparar el verano 2013, visitanos en tu tienda de moda tendencias.