This week, Santa Eulalia pays homage to the historic Italian firm of G. Lorenzi. Located on the central Via Montenapoleone in Milan since 1929, the city's most prestigious coltellinaio is closing its doors this week.
A great loss for all its fans, not only of its knives but also its combs, brushes, razors, manicure and sewing sets… Real treasures that have made this store a success for almost a century.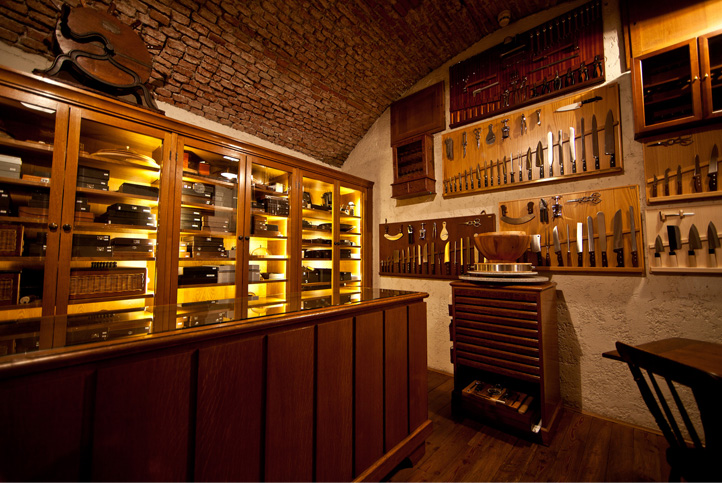 Since the firm began, time-honoured skills and tradition, together with attention to detail and a commitment to a job well done, have been the key to the success of this Italian firm from Trentino. The same passion has also led it to amass precious collections of objects from all eras and continents that characterise the exclusiveness of this Milanese business.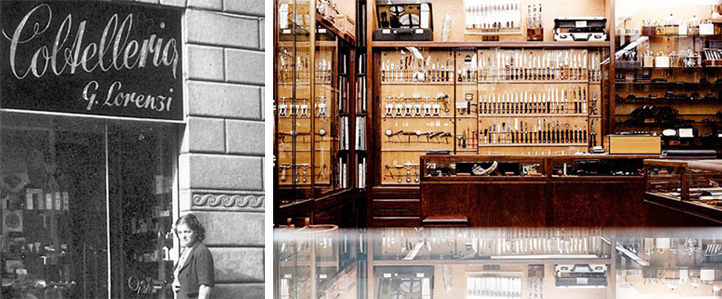 Fortunately, Santa Eulalia will have the honour of continuing to sell a selection of these products at its Passeig de Gràcia store.