Lee Radziwill was the ultimate sister. She enjoyed her years as an "it girl" at a time when the competition to be one was very tough. Married to a Polish prince, on tour with the Rolling Stones along with Truman Capote, portrayed by her friend Andy Warhol and with her sister Jacqueline Bouvier Kennedy Onassis, those were her years. Surrounded by all the names of the time, she was at the heart of the world of fashion and luxury. She was the sister of the court of Camelot.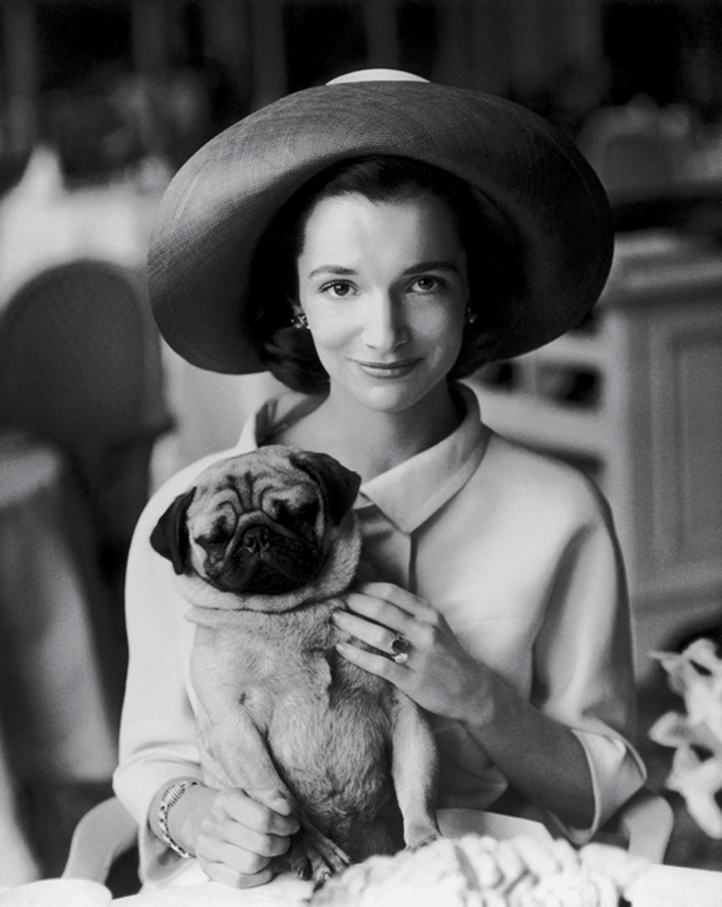 Attempting to remember the happy times of days gone by always causes a little sadness; Lee, however, relives them with elegant melancholy. A princess by marriage, she's now quite a distance from this past when, aged over 80, she's written a book remembering what happiness was. We should bear in mind that memory always struggles against the tide of forgetfulness.
She lives in Paris accompanied by her little dog Izzie and, from the window of her apartment she can see the city's emblematic monuments. Lee lives smoothly, almost at the same level as the range of colours of her home. Relaxing and not at all loud. Surrounded by a varied ambience of vases with white roses, although there's also the slight touch of right now; a decorative combination of the classic with ethnic touches.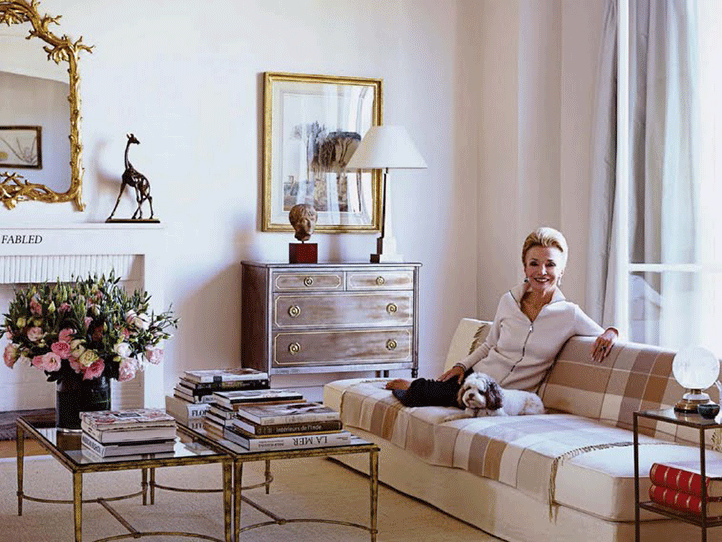 She was the beautiful sister of Jackie and her companion along the Greek and Italian coast; she's been a model and has posed for the great photographers. Cecil Beaton portrayed her in her long gown. And her first husband was rumoured to be an unrecognised relative of George VI. She used to stroll daily among the bohemian chic of New York and the opulent society of the Amalfi coast.
Onassis to Agnelli were fleeting partners and, when she lost her prince, she married Herbert Ross, one of the most famous Hollywood directors. It lasted, what a "non-conventional" marriage lasts.
Her life was full of wine and roses, just like the title of the famous film. She worked in the theatre and they said of her that she was confusion: permanent desire.
Lee and Jackie were adored by dress designers and especially the paparazzi because they sold. While Jackie ended up the widow of two legends, Lee was always more of a dilettante, without becoming much more than a symbol of what is "chic".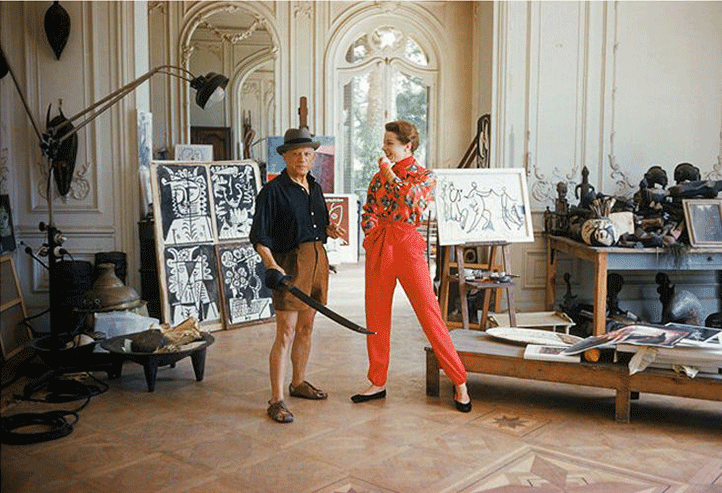 Photographer Peter Beard, with whom she shared a part of her life, remembers her fondly as a highly vulnerable woman lacking in self-esteem due to the (stereo)typical disregard of her mother.
When Lee met the Polish prince Stanislas Radziwill, a fascinating conversationalist and 16 years her senior, she recalls that it was the best thing that had ever happened to her. The generosity and decency of Stas also impressed Lee just as, it goes without saying, his supposed wealth and ancient title. This wealth became millions in debts when her husband died, who had never paid attention to the household's finances. Jackie saved her from ruin.
Almost without realising it, Lee lived the history of art, politics and society in the 1960s. She shared "happy times" with a young Rudolf Nureyev. She danced at the famous Plaza ball with Truman Capote. She travelled through India with her sister Jacqueline, where they met Prime Minister Nehru and rode on top of an elephant. She toured with the Rolling Stones and shared houses with Andy Warhol and Peter Beard, among others. She knew how to surround herself with powerful men who changed the course of history and was even one of the foremost defenders of Francis Bacon. She's always been appreciative of the people she's encountered: Nehru, the Queen of England, Gianni Agnelli, Renzo Mongiardino, Onassis, André Malraux.
The stories from her life are many and one of the best is when she and Truman Capote went on tour with the Rolling Stones and got caught in the middle of a drug bust. She tells her love stories glamorously: falling in love with Nureyev and her romantic fling with Peter Beard in Greece one summer. That ended her marriage but isn't it fantastic to have such a romantic summer adventure?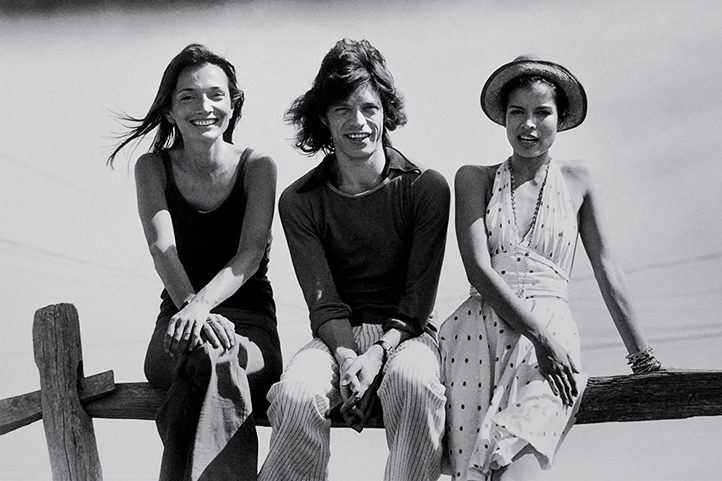 They say she's too modest, hates phoniness, tells great stores and always has perfect hair. They used to call Lee "the ditherer" but her list of men is one of the most comprehensive in history.