Testino's photographs are unadulterated fashion because they denote elegance, beauty, style, irreverence and contradiction. With his camera, he's captured some of the most popular icons of the last few years: from the British royal family to his muse, Kate Moss, and Lady Gaga. However, it was his work with Diana, Princess of Wales, for Vanity Fair which took him to the heights of success.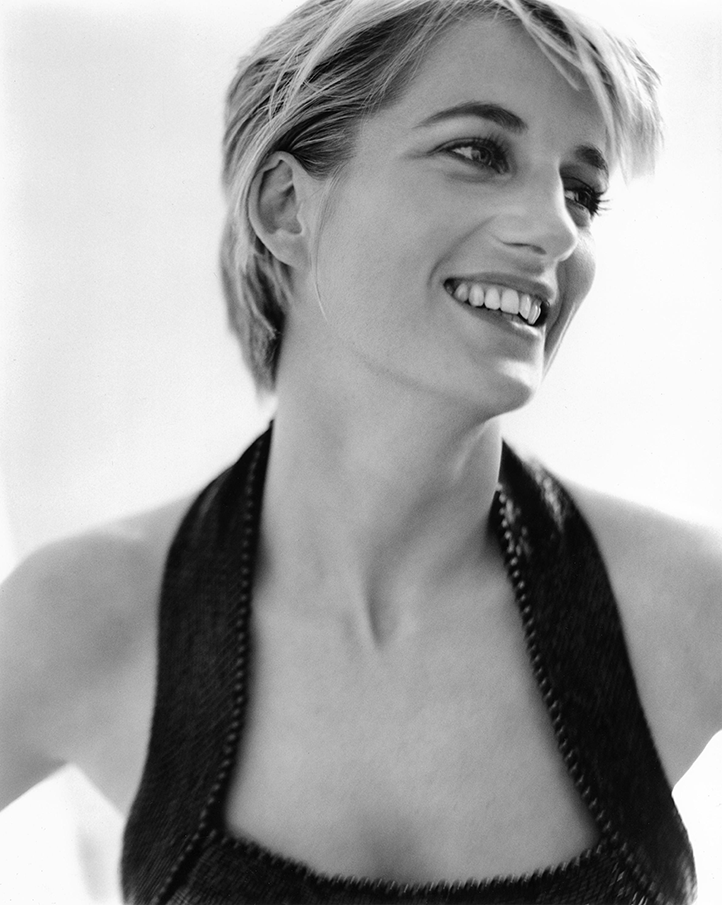 Shortly after these photographs were taken, in which she appeared relaxed and happy, her car crashed in the Pont de l'Alma tunnel in Paris and she went from being a court rebel to the people's princess. Her popularity and young age when she died made her live forever.
Mario Testino arrived in London from Peru at the end of the 1970s. He had a charm as smooth as a Rolls Royce engine and a smile and determination that led him to call all the fashion magazines every day.
"I've been obsessed with clothes since I was a boy" he confesses. The idea of presenting a personality through dress attracted me, even without a camera, and I therefore found my way, by chance, to fashion photography. In retrospect, there was an element of fate and desire".
As a photographer who works by commission, his aim is always to please. His images – beautiful, brilliant and retouched – are visual attractions; small, delicate kisses of admiration. His themes are precisely those required by magazines: all with a flattering filter. In his world, everyone is happy, rich and fun – as well as thin, of course, with the notable exception of Elton John.
These are photographs to be published and his "coffee table books" can be seen in all those elegant homes where the type of magazine he works for is read. His photographs, well lit and technically perfect, without wrinkles or marks, are the safest option for the vain world of fashion. If a magazine's editor or a star need more publicity, reliable and adorable Testino is the photographer to call.
His shots are not only related to beauty or sex but also seduction. They capture a moment of happiness and make whoever looks at them think "I want to be in that world". That's precisely the aim of advertising: to desire what Testino photographs.
The first time he met Brazilian model Gisele Bündchen he wanted to photograph her because "she had such energy she always seemed to be having fun. You wanted to be with that girl".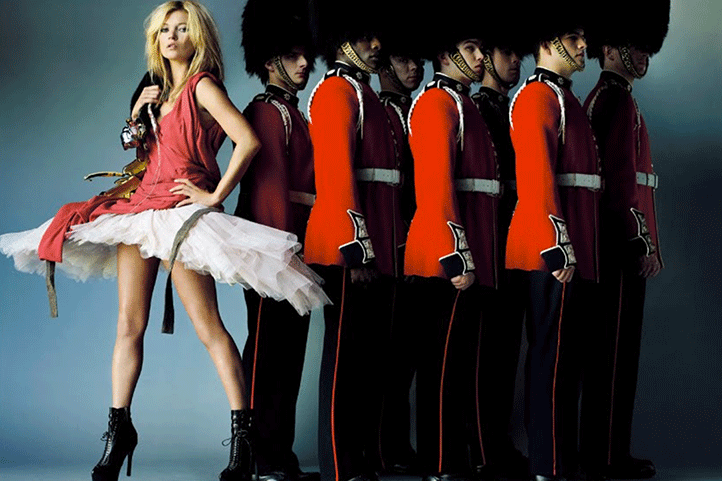 His incursions into museums, with exhibitions visited by large numbers of the public, have led art critics to take a stance against his images, considering them too commercial. Without doubt, Testino's work does not have the perfect elegance of Cecil Beaton nor the dark power of Helmut Newton. His style is lightness and a celebration of life. Nothing to do with grunge.
He looks like a man who has a good life, with a wide, charming smile that's almost permanent, light hazel eyes and a well cared for skin with a perfect, slight tan. When he works, he wears a blue shirt and elegant but "casual" jeans. Portobello Road, in London, has been his home for more than 20 years, although he's never there for long (he even claims to work on Sundays) and, over the last seven years, the longest he's stayed in any one place has been just 10 days.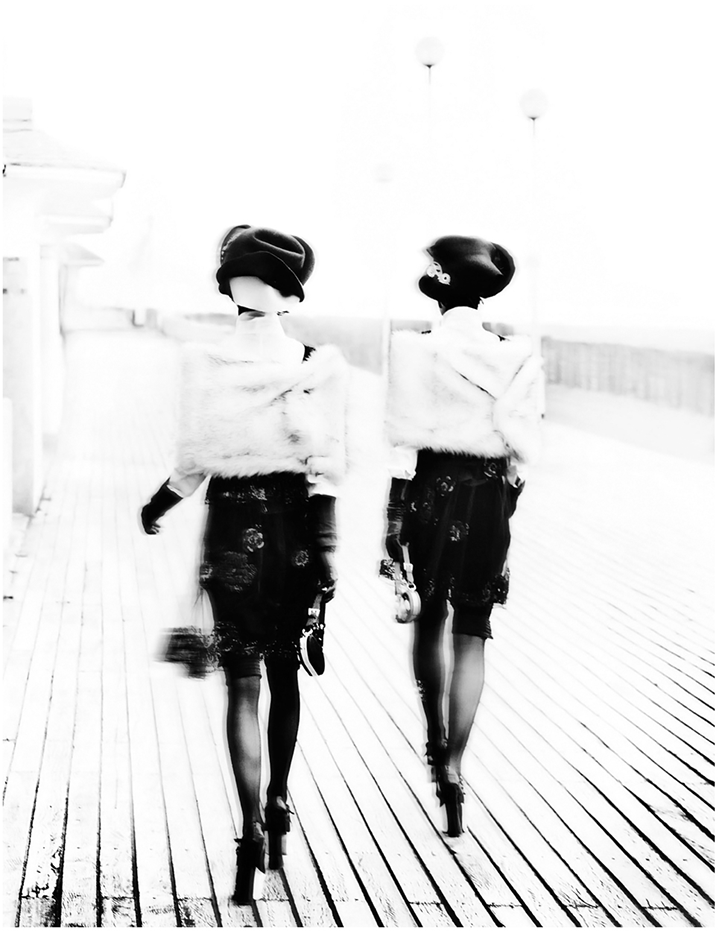 Incredibly, after 25 years he still hasn't had his fill of glamour and confesses that he never tires of looking at beauty. "The less beautiful a person is, the more difficult the job is for me". Testino's not the type of photographer who insists his photographs are art; he realises what his function is in the fashion industry: namely to create images of clothes that people want.
He states that the three most outstanding people he's worked with are Kate Moss ("because she has a free mind, brimming and curious"), Madonna and, of course, Princess Diana, thanks to whom he became a sort of official portrait photographer: of her and also of her children. Last October he was awarded the Order of the British Empire (OBE).
Happiness suits Mario Testino.