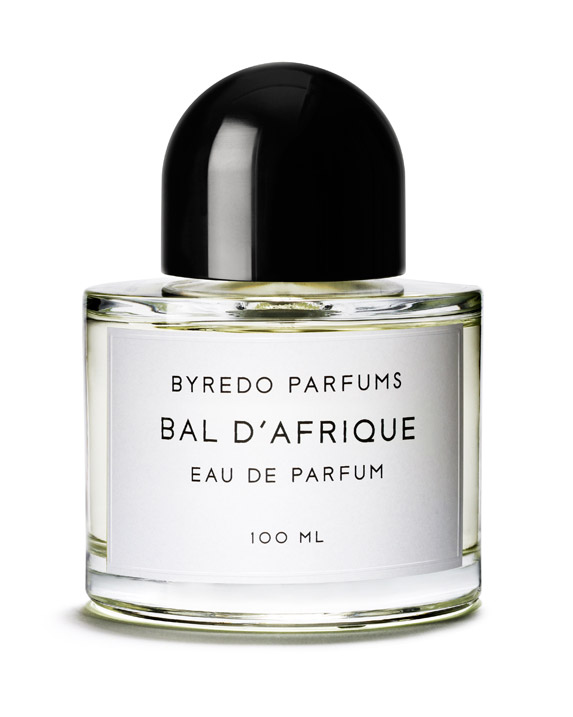 Ben Gorham, founder and creative director of Byredo Perfums has developed a unique and logical approach to the creation of his fragrances.
"I've always been fascinated by the world of perfumes and their effect on my memories and impressions. Through Byredo I want to communicate my own personal experience to contribute to the collective memory in time and place. I also believe in a modern approach without losing the scent techniques – simply bringing together the best of old and new", says the founder of the brand.
And he has already achieved that. Working together with the best perfumers such as Olivia Giacobetti, Jerôme Epinette y Michael Almairac, Byredo has quickly become a renowned brand in the world of luxury fragrances.
Bal d'Afrique, Chembur, Gypsy Water, Rose Noir, Pulp and Green are fragrances inspired by memories from his childhood and exotic places he has visited. We love Bal d'Afrique, inspired by the Parisian avant-garde of the late 20s and African culture.